Mellor presented its new Sigma range of battery electric, 'zero-emissions zero-compromise' buses at a special, COVID-19-restricted press preview event last week at the UTAC Proving Ground in Millbrook.
In a major repositioning of the Mellor business, the Rochdale-based bus manufacturer believes its new product range offers a redefinition of zero-emissions public transport vehicles, launched as global attitudes toward a more sustainable future drives demand for cleaner solutions to public transport.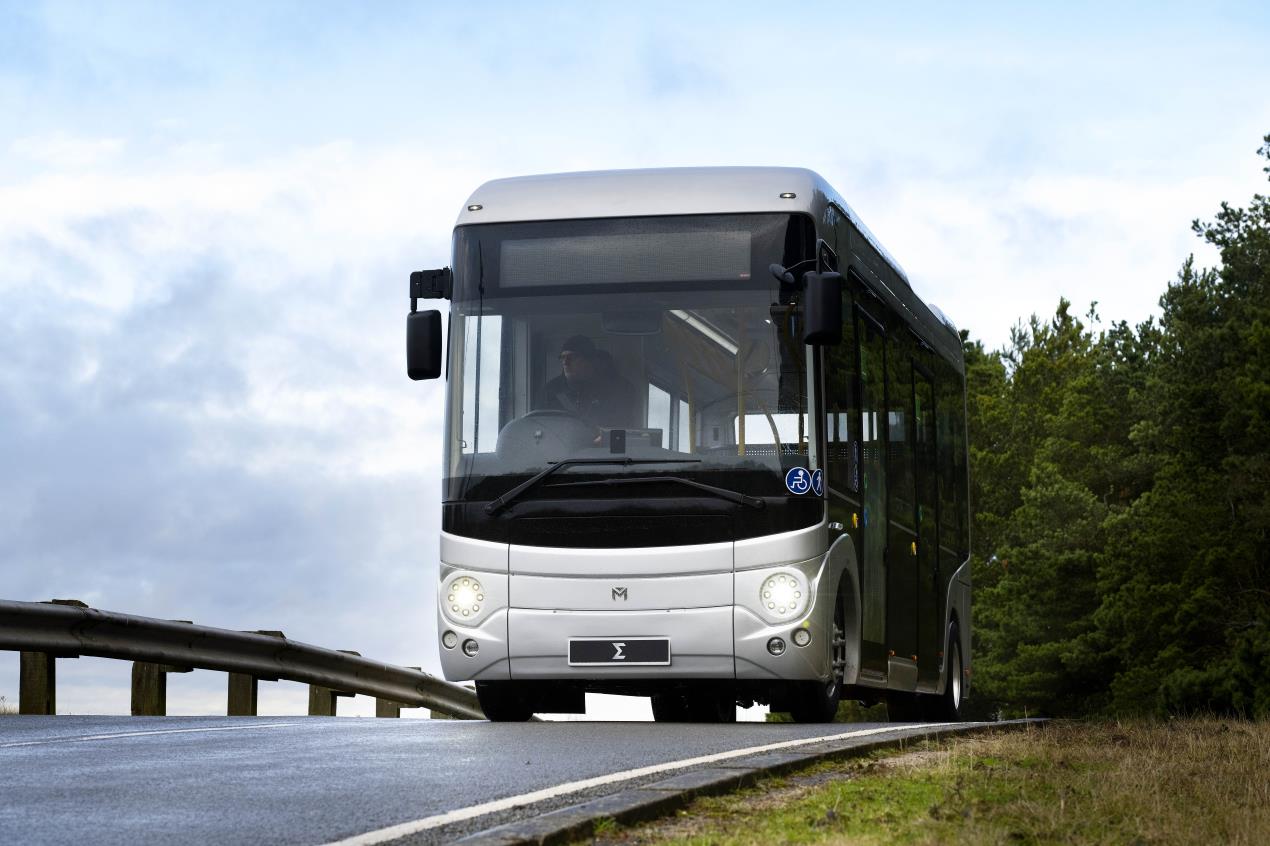 The new Mellor Sigma range comprises six models with overall lengths from 7 to 12-metres, 30 to 80 passenger capacities, 'city' and 'rural' specifications, plus width and passenger door configurations to further broaden the range to over 20 individual variants. The result is one of the largest ranges of low-floor Battery Electric Vehicle (BEV) buses from any manufacturer in Europe. Initial 7 and 10-metre models are available to order today.
Key to Sigma's operational appeal is its lightweight construction, thus allowing for smaller battery capacities to reduce energy consumption. In partnership with industry-leading component manufacturers – among them CATL, Webasto, ZF, Dana and Ventura – Sigma will be fully EU Type Approved. Plus, with a three-year bumper-to-bumper warranty, 8-year battery warranty and 15-year structural warranty, Sigma presents a whole-life package that delivers an impressively low total cost of ownership.
Mellor Sigma: bold move reflects global attitudes 
In the most significant repositioning of Mellor's commercial activities in its recent history, the new zero-emissions Sigma range comes to market as nations around the world focus on a cleaner, more environmentally protective future; where public concerns over vehicle CO2 emissions see pressure exerted on governments and local authorities to provide funding for bus operators.
The move is a bold statement of intent from Mellor as it further enhances its presence with UK bus fleet operators. With one of the widest ranges of model variants and specifications on the market, Mellor believes its ongoing mandate to produce size- and cost-appropriate vehicles means Sigma's unrivalled choice will – for the first time – provide customers with a zero-emissions, zero-compromise transport solution from a single manufacturer.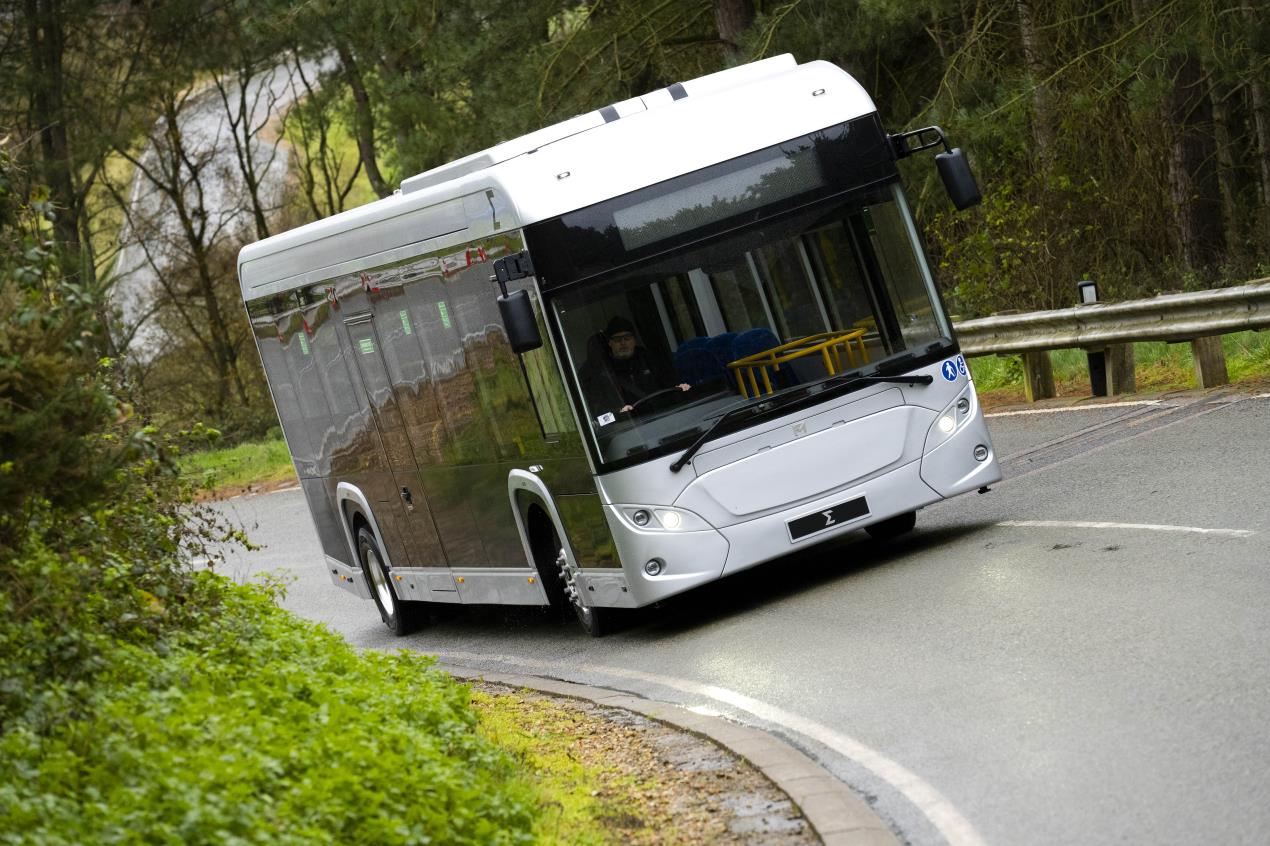 Six Sigma models in phased introduction
The Sigma range also places Mellor firmly in the midi-bus sector serving BEV markets in the UK and overseas. Initial 7 and 10-metre Sigma models are available to order immediately, with customers placing orders today expected to take delivery of their vehicles by early summer 2022. A further four models, including 8, 9, 11 and 12-metre variants, will be phased-in during 2022, with customer deliveries also expected within the same period.
Sigma also boasts an extensive choice of widths, operating ranges and gross vehicle weights, allowing the company to offer a truly no-compromise vehicle specification and allowing Mellor to enter previously untapped markets.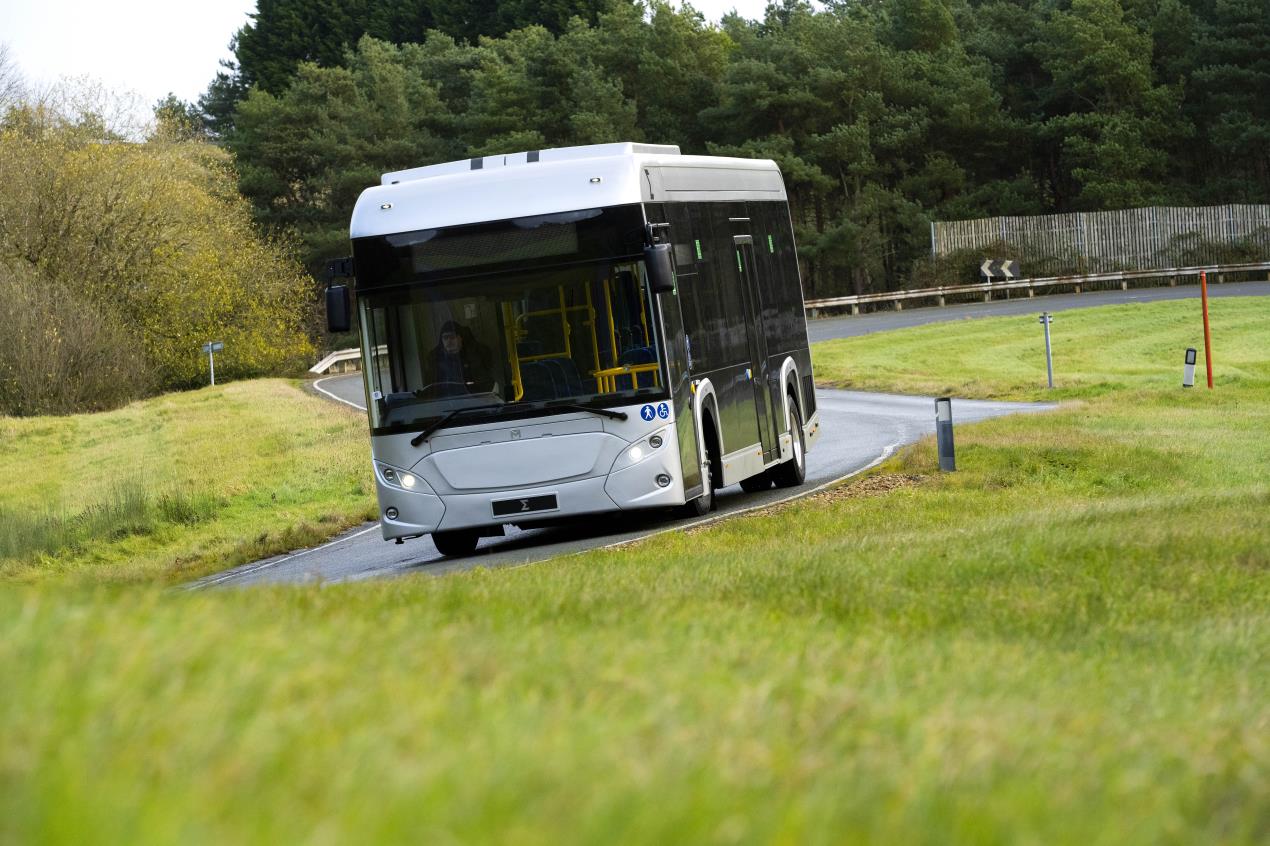 "After significant investment, and benefiting from our vastly experienced engineers and our partner component manufacturers, we're bringing our new Sigma range to market, and the beginning of a new chapter in the history of Mellor in the UK," said Mellor's Bus Division Managing Director Mark Clissett. "We're naturally frustrated that the ongoing public health concerns in the UK meant we were unable to give Sigma the fanfare-launch it deserves, but reaction from selected customer previews has been overwhelming, and we're very confident that Sigma is really going to shake-up the UK bus market at its full launch and ride-and-drive event early in the New Year. We truly believe Sigma represents a redefinition of the zero-emissions bus offering," he said, "with exacting model options available to deliver the lowest possible total cost of ownership across the widest range of city and rural operations."
"Sigma not only marks a turning point for Mellor," he added, "it is also the most important product introduction of its kind from any bus builder in the last decade."